Our France game server hosting location is ideally located for European customers in Spain, Portugal, Switzerland, Belgium, United Kingdom and Luxembourg.


France Datacenter & Hardware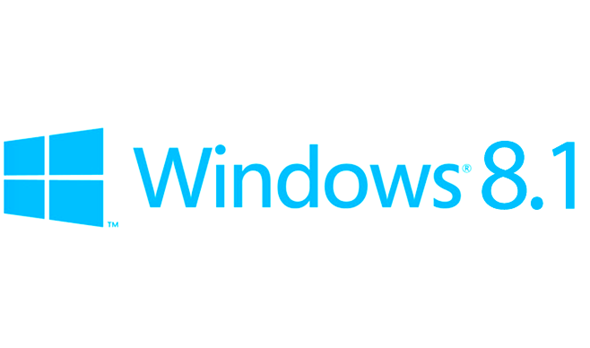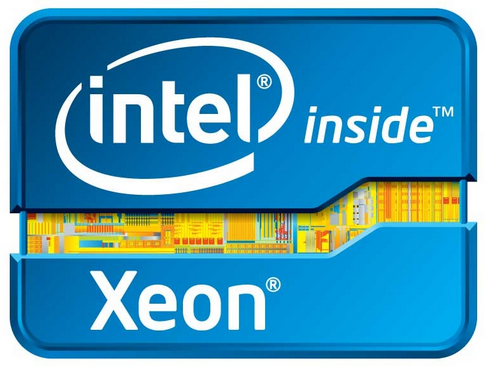 MarkMods is located in the center of Paris in France.
All systems are connected to a 1000 mbit/s internet connection, to ensure the smooth operation of your game server through entire Europe.
All our servers are equiped with Intel Xeon E3 1230 v2 @ 3.3 GHZ, 16 GB DDR3 RAM, Microsoft Windows 8 PRO 64bit connected at 1000 Mbit/s ( 1 Gbit/s ! ).

Learn all our advantages
France Demo servers
* Policies on these demo dedicated servers we host are enforced by clients and not by MarkMods
Perfect Coverage in entire Europe, from France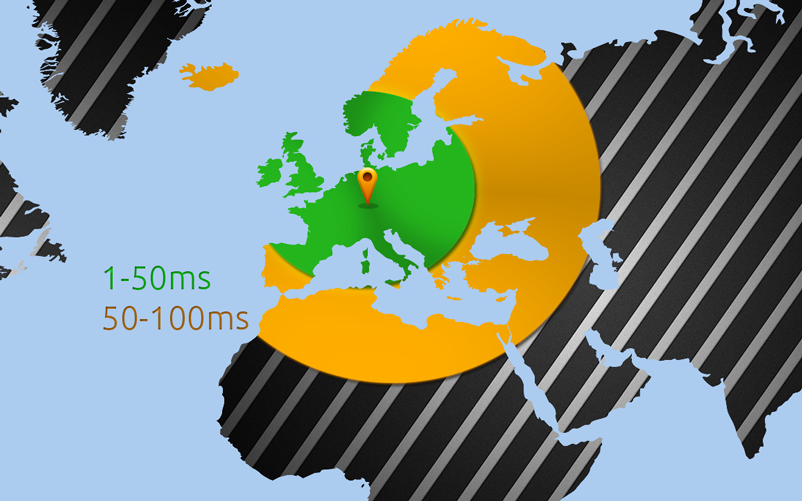 Order Now
Countries covered with perfect gaming experiences:
Austria
Andorra
Belgium
Belarus
Bosnia and Herzegovin
Bulgaria
Croatia
Cyprus
Czech Republic
Denmark
Estonia
Finland
France
Germany
Greece
Hungary
Republic of Ireland
Italy
Latvia
Liechtenstein
Lithuania
Luxembourg
Republic of Macedonia
Malta
Moldova
Monaco
Montenegro
Netherlands
Norway
Poland
Portugal
Romania
Russia
San Marino
Serbia
Slovakia
Slovenia
Spain
Sweden
Switzerland
Turkey
Ukraine
United Kingdom