Atlanta Datacenter & Hardware
MarkMods uses a highly modern datacenter in Georgia, Atlanta.
The datacenter comes with complete standard features, redundant storage, reliable public and private network architectures which allows maximum accessibility with a 99.999% uptime guarantee, flexibility, security efficiency, and control with best environment to empower and ensure your game server's up time.
To ensure the smooth operation of your game server through entire
East-coast
& Middle America, all our servers are equiped with Dual Intel Xeon 2.5GHz processors 8 Cores / 8 Threads, 16 GB DDR3 RAM, Microsoft Windows Server 2008 R2 64bit connected at 1000 Mbit/s ( 1 Gbit/s ! ).
Learn all our advantages
Atlanta Demo servers
* Policies on these demo dedicated servers we host are enforced by clients and not by MarkMods
Atlanta Perfect Coverage South East Coast US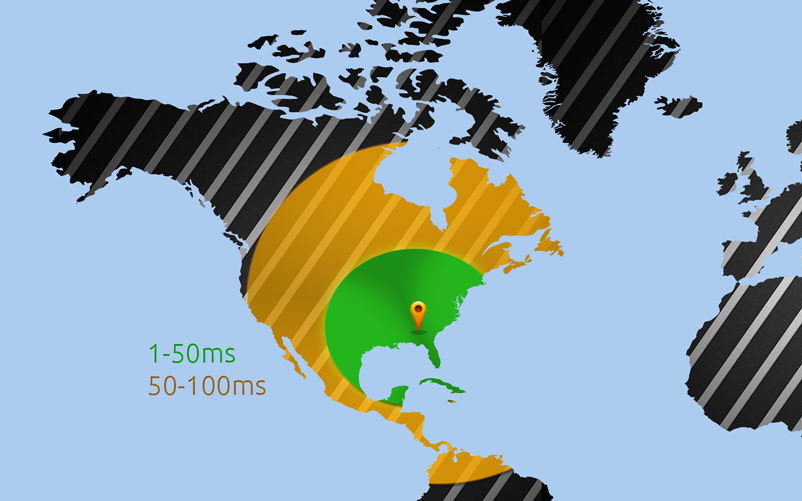 Order Now
States covered with perfect gaming experiences:
Alabama
Arizona
Arkansas
Colorado
Connecticut
Delaware
Florida
Georgia
Hawaii
Illinois
Indiana
Iowa
Kansas
Kentucky
Louisiana
Maryland
Massachusetts
Michigan
Mississippi
Missouri
Nebraska
New Hampshire
New Jersey
New Mexico
New York
North Carolina
Ohio
Oklahoma
Pennsylvania
Rhode Island
South Carolina
Tennessee
Texas
Vermont
Virginia
West Virginia
Wisconsin